The virtual auction hosted by Jeunesses Musicales Canada Foundation showcases exclusive and sought-after items through an online bidding platform. All proceeds generated from this auction are directly reinvested into our educational and support programs for promising young musicians across the country, providing them with essential opportunities to nurture their talent and pursue their musical passion.
---
2024 AUCTION
Coming soon
From March 14 Thursday to March 29 Sunday
More information coming soon
---
Thank you for your participation in the JM Canada Foundation's virtual auction! Thanks to you, we raised $25,700!
Your support and generosity have made a significant impact on our mission to promote and make classical music accessible to children and teenagers across the country, and to support the development of careers for young professional musicians and composers both nationally and internationally. Your contributions will help us continue our work in promoting the discovery of various types of classical music among young audiences. We are truly grateful for your support and are inspired by your commitment to the future of classical music.
Thanks to our partners, including VIA Rail, the Granby Zoo, Hôtel & Spa Le Germain Charlevoix and RéZin, we had a wide variety of items to offer, including luxury items, gourmet items and family activities. 
Here are some examples of lots
---
EVENT PARTNERS
PLATINUM PARTNERS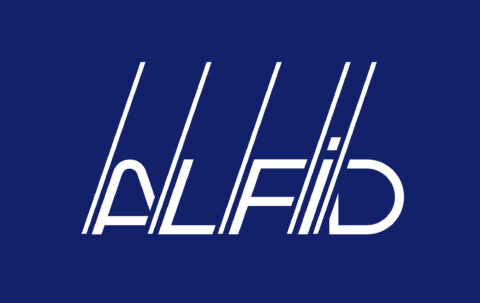 BRONZE PARTNER
DONORS
Anonyme

Alain Bisson

Lucas Chartier Dessert

Philip Chiu

Cameron Crozman

Claude Gagliardi

Sylvain Houle

Florence Junca Adenot

Luc Perreault

André Poulin

Lucie Tougas

Miroslav Wicha           

 
THANK YOU for your participation in our virtual auction!
Thanks to your bids in our auction, we raised $28,475! Your great generosity will allow us to continue our mission!
All proceeds will be used to support young musicians in the pursuit of their careers and the various programs of Jeunesses Musicales Canada.
Organizations 
Alfid Services Immobiliers Ltée

Antoine.ca

Bijouterie L. Poirier

Conseil Exécutif de la Fondation Jeunesses Musicales Canada

I Musici de Montréal

Intercontinental

JM Canada

KiNipi Spa nordique

Manoir Hovey

Musée McCord

Orchestre Symphonique de Montréal

Piatti Pizzéria

Pro Musica

Restaurant H3

Restaurant Leméac

Trois moineaux

W San Francisco
Individuals
Claude Gagliardi

Florence Junca Adenot

André Poulin                  
Miroslav Wicha
Thank you to our sponsors who will allow children to attend our concerts in 2022-2023!
At Joseph-Rouleau Hall
Mozart's Flights of Fancy

Alfid Services 

Immobiliers

 Ltée
Miroslav Wicha
Lute, Friend of Kings

Alfid Services 

Immobiliers

 Ltée
Florence Junca-Adenot

Recorders on the Run

Alfid Services 

Immobiliers

 Ltée

Zoom-Boom-Boom

Alfid Services 

Immobiliers

 Ltée
At Outremont Theatre
The Story of Babar the Little Elephant

Alfid Services 

Immobiliers

 Ltée
Anonymous Donor

The Beginnings of Bing Bang!

Alfid Services 

Immobiliers

 Ltée
At Bourgie Hall
The World for Christmas

Alfid Services 

Immobiliers

 Ltée