In Montreal!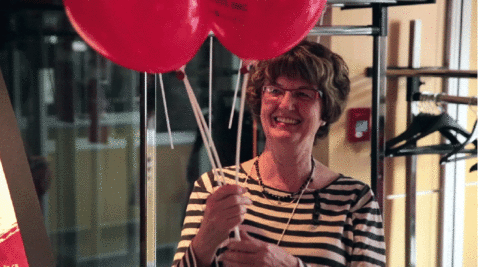 In our musical environment, the volunteer is seen as an essential partner in the artistic development of the public and is an integral part of our activities, allowing us to exceed our objectives. Joining them means allowing you to meet new people, contribute to the dissemination of classical music and facilitate artistic education for new generations.
Do you like the contact with musicians or would you prefer to support our activities with young people?
Be part of our Montreal team and benefit from several advantages:
– Discount tickets for JM Canada Happy Hour concerts
– As part of your duties, access to concerts at events of the Montreal International Music Competition (CMIM) and the JM Canada Foundation
Join one of our JMC Chapters!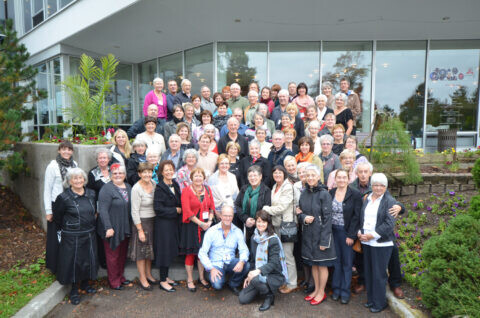 The JMC movement has several chapters located in Canadian provinces that welcome artists on tour. These musical meeting places are constantly looking for new volunteers to support their activities.
Some advantages to setting up, or being part of, a JMC centre:
– Bring quality classical music concerts to your region
– Supporting the country's best young emerging musical artists
– Be part of a network of music lovers
– Benefit from the support of the various departments of the JMC House
– Receive the InfoCentres regularly
– Participate in the JMC Annual Congress
For more details, contact:
Brent Besner
Executive Assistant and Coordinator of the Volunteer Network
514 845-4108 ext. 225
bbesner@jmcanada.ca