Jeunesses Musicales Canada
Our Concerts and Musical Outreach Workshops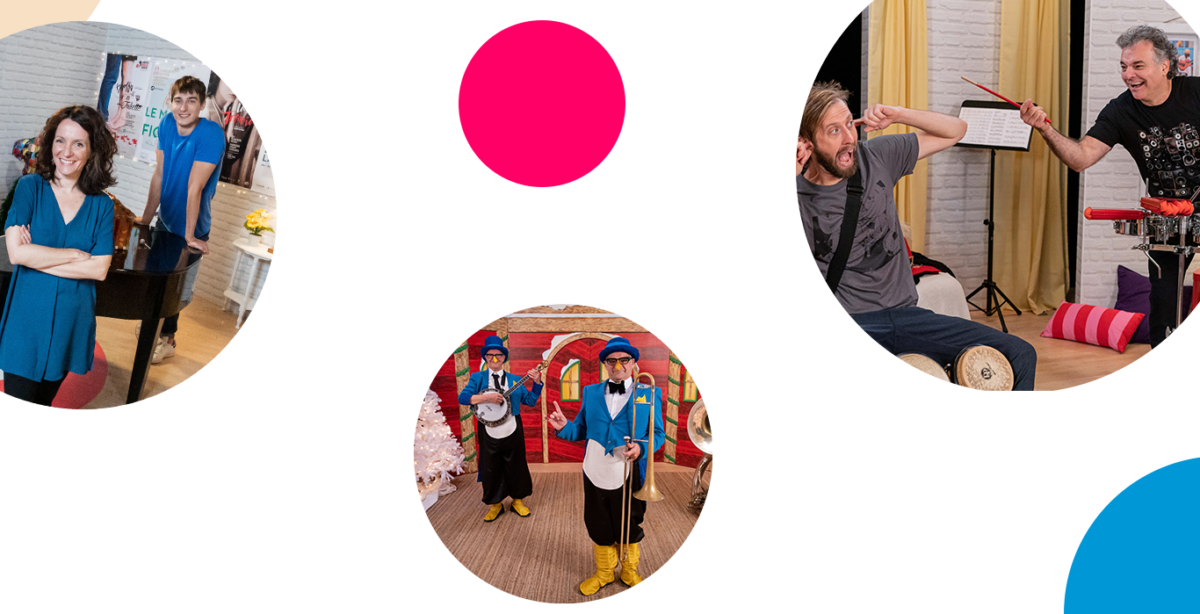 Digital offer
Digital Shift !
Discover our digital offer! With 3 concerts and 3 workshops to be offered between now and March 2021, JM Canada is pursuing its mission of disseminating classical music to young audiences by offering educational tools for teachers who want to develop entertaining and fun musical activities, all in a 100% digital spirit.

Preventive measures - COVID-19
Postponement of our 2020-2021 Emerging artists concerts tour
n light of the international pandemic that is turning our lives upside down and plunging the cultural community into uncertainty as to the resumption of its activities, JM Canada regrets to announce that its 2020-2021 season of Emerging Artists Concerts Tours, has been postponed to 2021-2022.