Jeunesses Musicales Canada
Our Concerts and Musical Outreach Workshops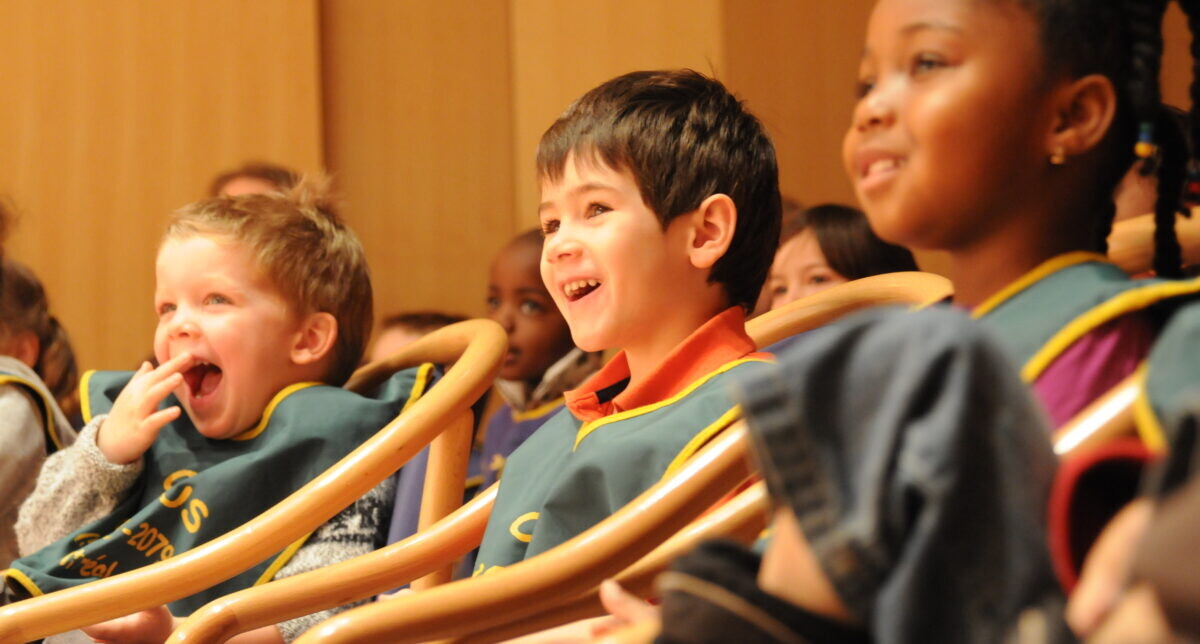 Education Outings in Montreal
Musical Escapades
Do you represent a school, a class, a daycare centre, a CPE or a group of children aged between 18 months and 14 years? Discover our Musical Escapades in our Joseph-Rouleau Hall in Montreal. In the heart of the Plateau Mont-Royal, enjoy an enriching and unique musical experience thanks to experienced and passionate artists who will introduce you to classical music from here and abroad.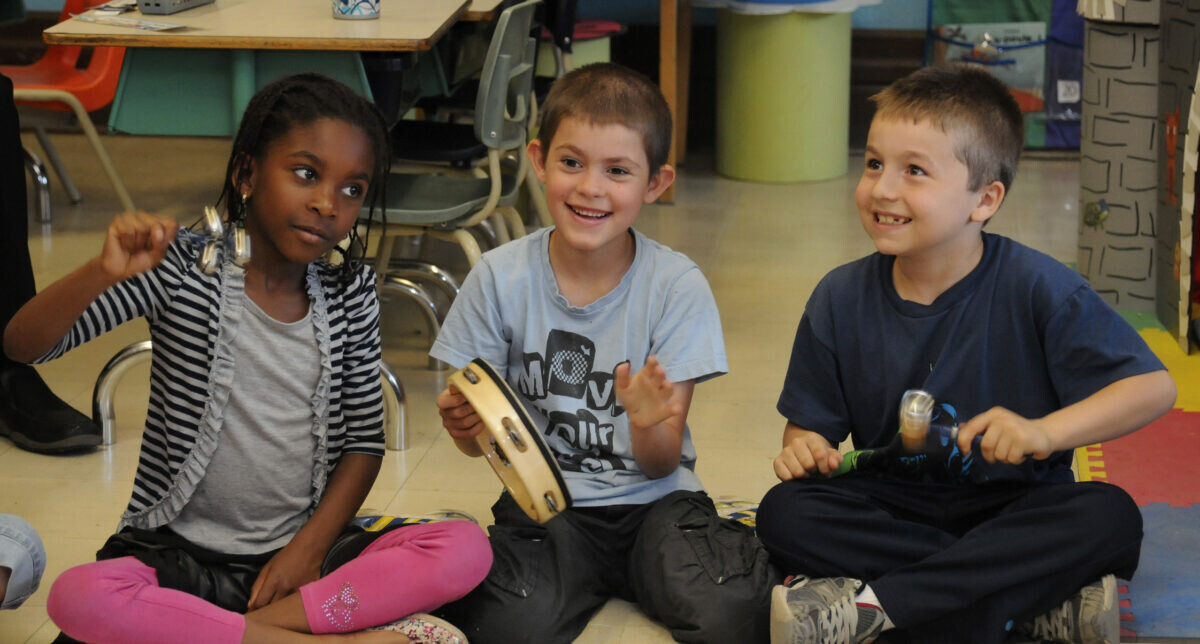 Young Audiences Musical Workshops
From Musical Awakening to Numerical Experimentation!
Our Musical Workshops are for young audiences aged from 18 months to 14 years old. For small to bigger groups, these workshops enable kids to touch, compose and create music through different means and mediums. In schools or with different groups of children, we are coming to you with our professional workshops.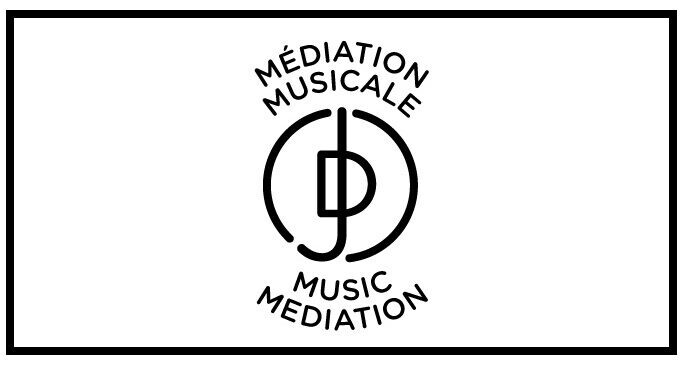 Outreach Workshops
Jacqueline-Desmarais Musical Mediation
Enhance your concert experience with our new Jacqueline Desmarais Music Mediation Program! Through this initiative, JM Canada offers you mediation activities such as discussion meetings, master classes and mini-concerts.