Jeunesses Musicales Canada
Together, let's celebrate our love for music and the future of youth !

Support Jeunesses Musicales Canada !
2020-2021 Annual Fundraising Campaign
Making a donation to JM Canada means enabling the musical development of young people, accompanying teachers and presenters in the educational follow-up of their students, and supporting our country's best up-and-coming artists. At the JM Canada Foundation, we dream of a world where all our young people have access to music, and it is together that we will compose the music of tomorrow!
Thank you for your generosity !

Support for Artists
Submit your application to the AIDA Fund!
The JM Canada Foundation is proud to support Quebec artists in their career development through the Fonds d'aide aux artistes (AIDA Fund). This fund provides non-recurring financial assistance to artists for one-time projects such as auditions, contests, master classes, etc.
Fall 2020 registration date : November 1st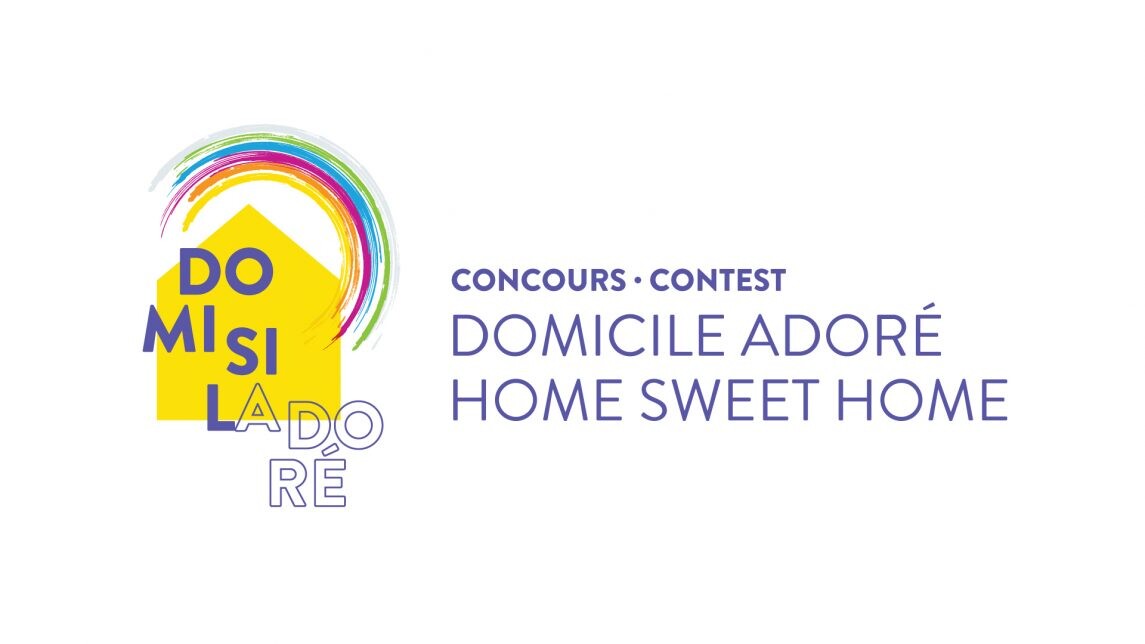 Support for artists
Do Mi Si La Do Ré (Home Sweet Home) Contest
As part of its Do Mi Si La Do Ré (Home Sweet Home) Contest, the Jeunesses Musicales Canada Foundation is proud to announce that it has received MORE THAN 150 applications! This contest is opened to classical music instrumentalists, singers or composers who wanted to create and perform on the theme of confinement. Our contest invited them to compose and perform a piece of music of 3 minutes or less on the theme of the musical phrase Do Mi Si La Do Ré (Home Sweet Home).
Discover the Contest winners !