CALL FOR AUDITION (Completed)
JM Canada is looking for 3 female instrumentalists for a new theatrical concert for young audiences: And what about friendship, my loves?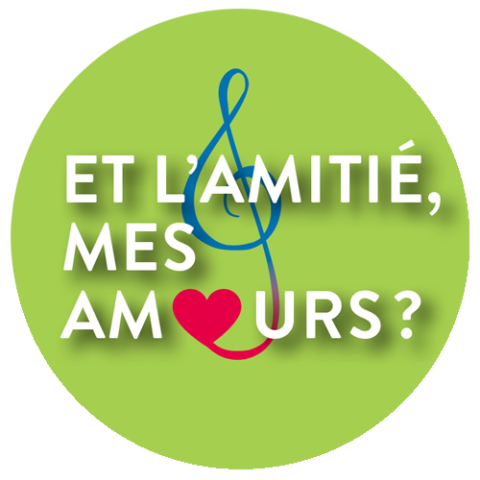 Imaginative, smart, and full of enthusiasm, three musicians go in search of the perfect chord!
Three talented musicians work together to create an unusual concert. But personalities clash and conflicts arise. With the help of music and a story featuring uncomplicated puppets, they manage to resolve their conflicts and find harmony by rediscovering the profound meaning of love and friendship.
Target audience: 6 to 12 years old
Duration of the concert: 40 minutes
Language of presentation: French or English
Concept, text and staging: François Racine
ROLES TO BE FILLED:
We are looking for 3 professional instrumentalists (all instruments combined, the repertoire will be chosen according to the selected trio).
The rational one – Musician and actress
The dreamer – Musician and actress
The mediator – Musician and actress
Candidates must
• Have an excellent command of their instrument;
• Play pieces from the classical repertoire;
• Possess acting skills or have a strong interest in acting;
• Be physically comfortable so as to be able to perform dance movements while singing or playing;
• Be comfortable leading an audience of children in both English and French;
• Be available for creation/rehearsal periods (approximately 70 hours) from June 2023 to November 2023.
IMPORTANT DATES
Application deadline: Wednesday, February 15, 2023 at 1:00 pm
Auditions: Wednesday, March 1 and Thursday, March 2, 2023
Creation and rehearsals: between June and September 2023
Concert presentation: November 2023 to December 2028
TO SUBMIT YOUR APPLICATION
Read the audition notice: AUDITION NOTICE 
HAVE ANY QUESTIONS? 
Contact Aurélie Négrier, Head of Music Mediation – Young Audiences