Jeunesses Musicales Canada
Propel your career as a JMC artist!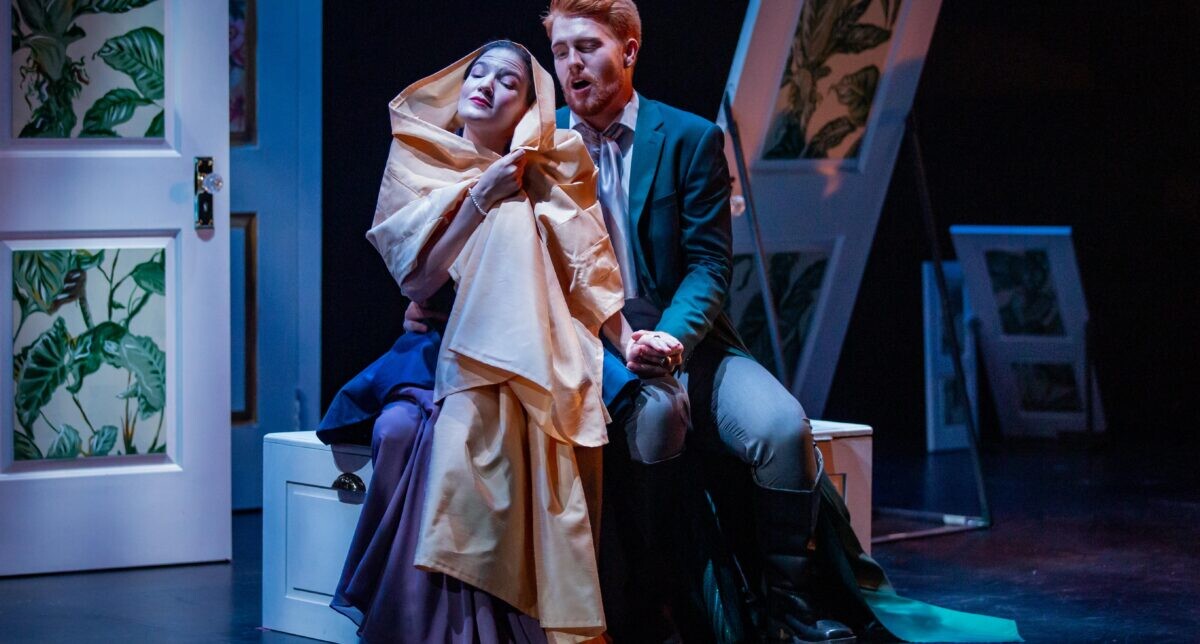 Auditions
Become a JMC Artist!
Take part in JMC's artistic life and contribute to the vitality of the new generation of Canadian musicians. Constantly on the lookout for the cream of the crop of emerging artists from around the country, JMC holds auditions every year.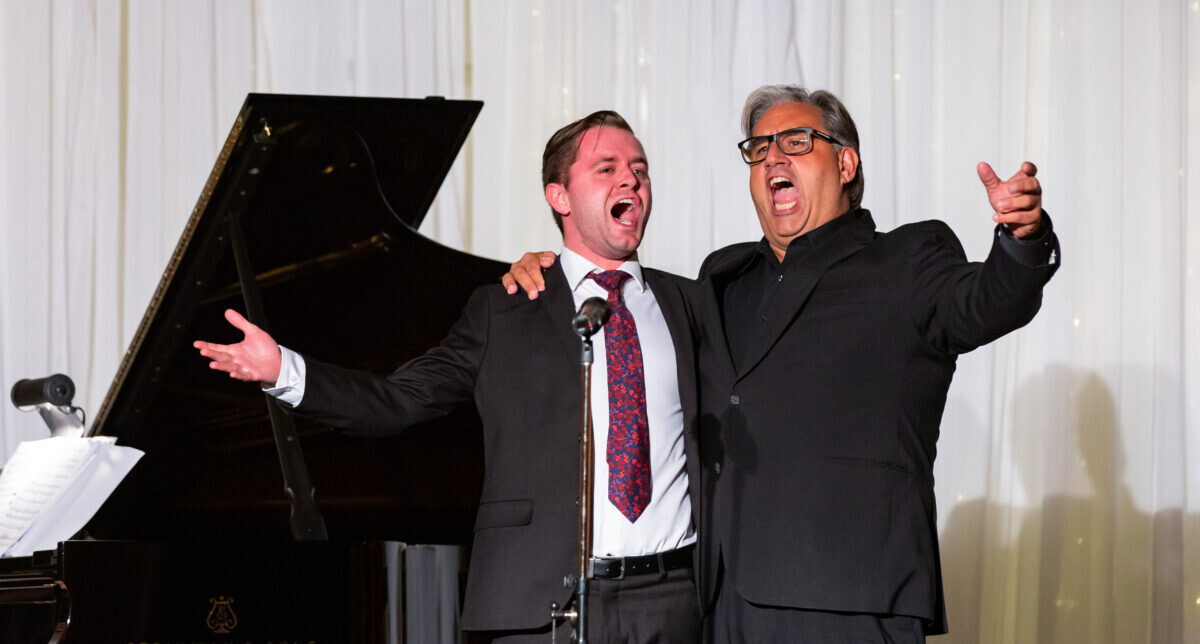 Support for artists
AIDA Fund, Peter-Mendell Prize and Choquette-Symcox Award.
Our various funds, prizes and awards can help you propel your career! For punctual projects or for a particular performance, have a look at our different eligibility criteria and apply today!