Jeunesses Musicales Canada
Propel your career as a JM Canada artist!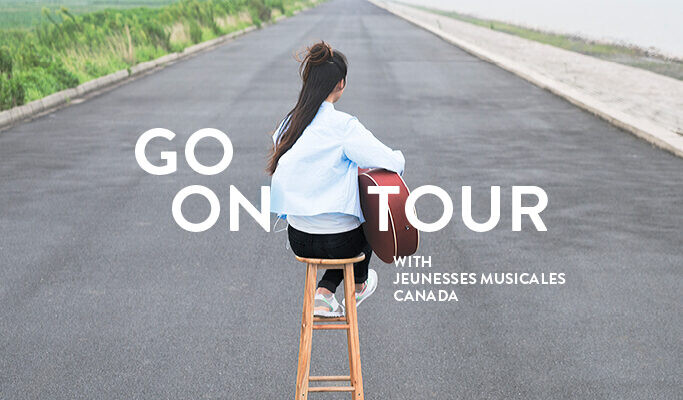 Auditions
Become a JM Canada Artist!
Dare the JM Canada experience and submit your application! * For our opera tour for the 2024–2025 season, we are looking for opera singers and a pianist. * For the auditions of our 2025-2026 Emerging Artists Tours, we are looking for classical, jazz, or world music ensembles or soloists.
Application deadline: November 1, 2023 at 5:00 p.m.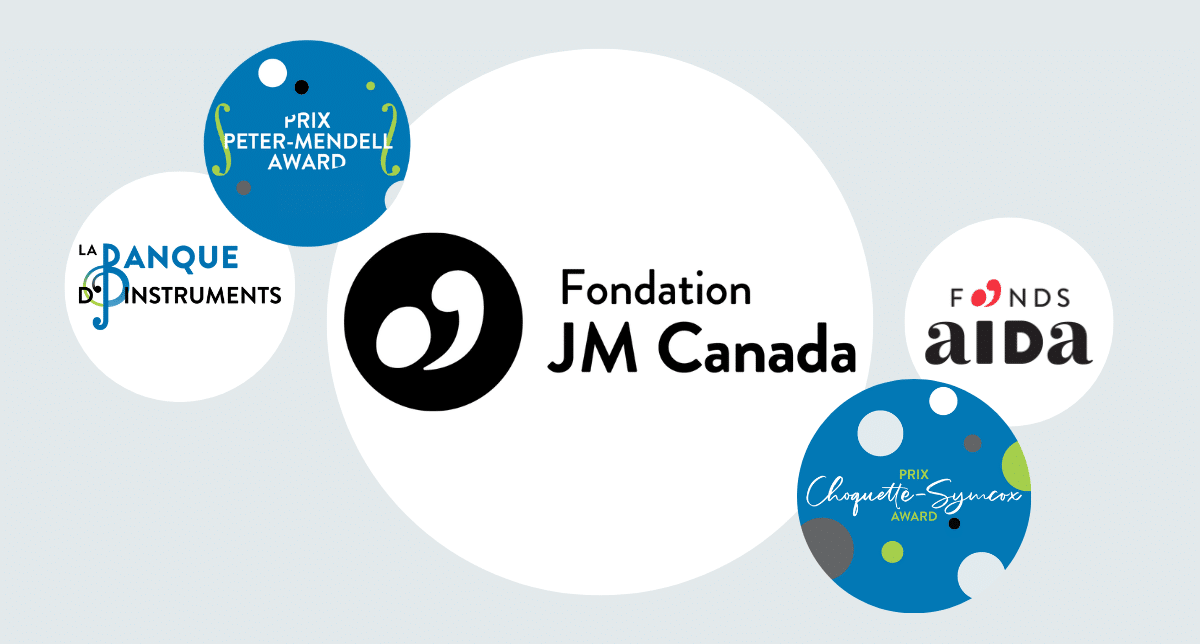 JM Canada Foundation
Discover our support for artists!
Our various funds, prizes and awards can help you propel your career! For punctual projects or for a particular performance, have a look at our different eligibility criteria and apply today!