Jeunesses Musicales Canada
Propel your career as a JMC artist!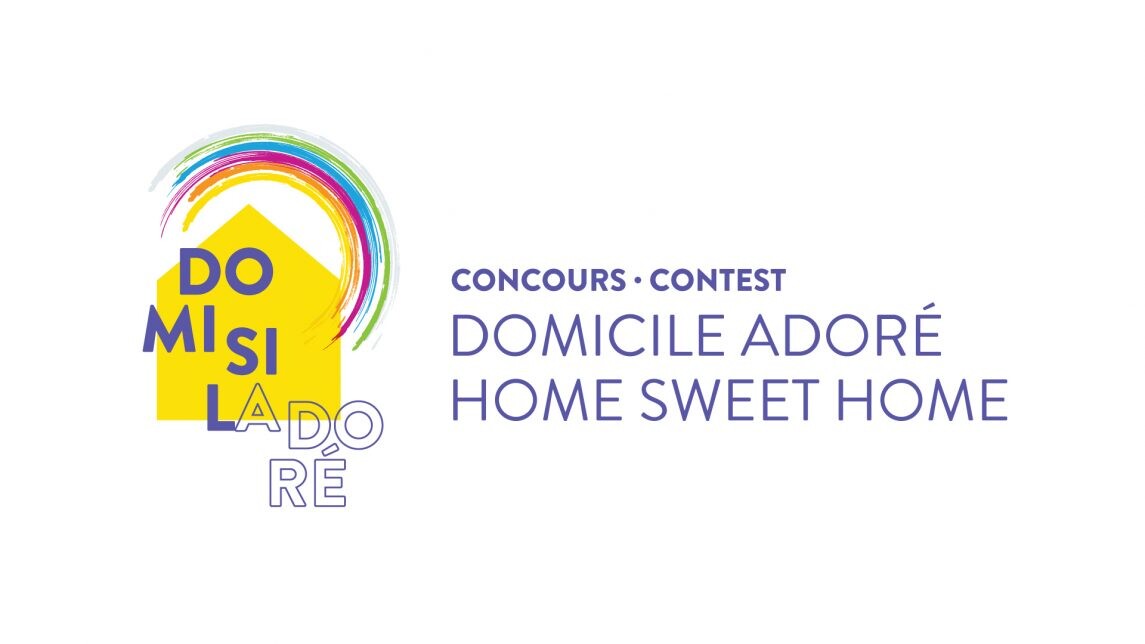 Support for artists
Do Mi Si La Do Ré (Home Sweet Home) Contest - More than 25 000$ in prizes !
As part of its Do Mi Si La Do Ré (Home Sweet Home) Contest, the Jeunesses Musicales Canada Foundation is proud to announce that it has received MORE THAN 150 applications! This contest was opened to classical music instrumentalists, singers or composers who wanted to create and perform on the theme of confinement. Our contest invited them to compose and perform a piece of music of 3 minutes or less on the theme of the musical phrase Do Mi Si La Do Ré (Home Sweet Home).
Voting closed.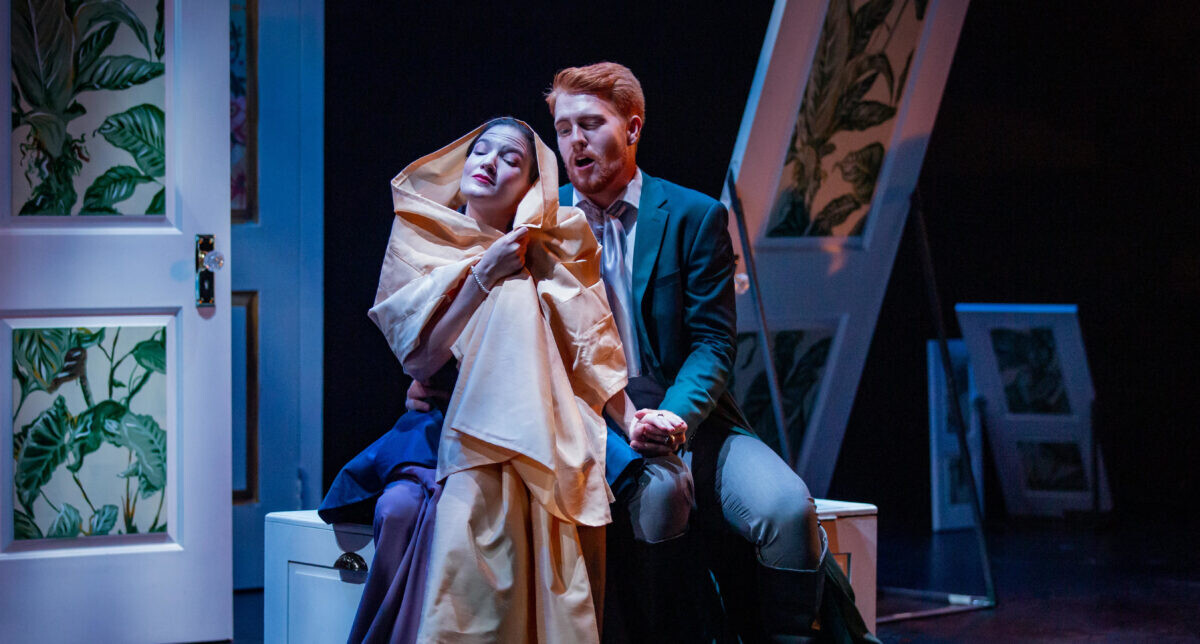 Auditions
Become a JMC Artist!
Take part in JMC's artistic life and contribute to the vitality of the new generation of Canadian musicians. Constantly on the lookout for the cream of the crop of emerging artists from around the country, JMC holds auditions every year.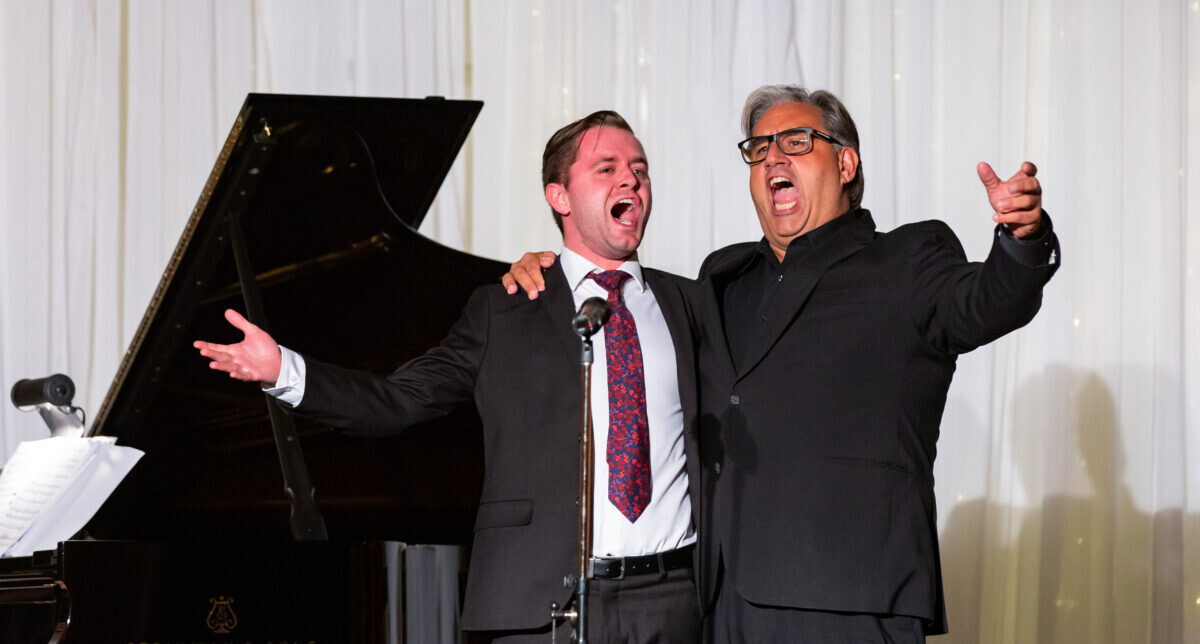 Support for artists
AIDA Fund, Peter-Mendell Prize and Choquette-Symcox Award.
Our various funds, prizes and awards can help you propel your career! For punctual projects or for a particular performance, have a look at our different eligibility criteria and apply today!