Take part in JM Canada's artistic life and contribute to the vitality of the new generation of Canadian musicians. Constantly on the lookout for the cream of the crop of emerging artists from around the country, JM Canada holds auditions every year.
Emerging Artists Concerts    |    Opera    |     Young Audiences             
---
OPERA PRODUCTION | Singers and pianists| 2021-2022 Season :  Les Pêcheurs de perles
OUR APPLICATION PERIOD HAS ENDED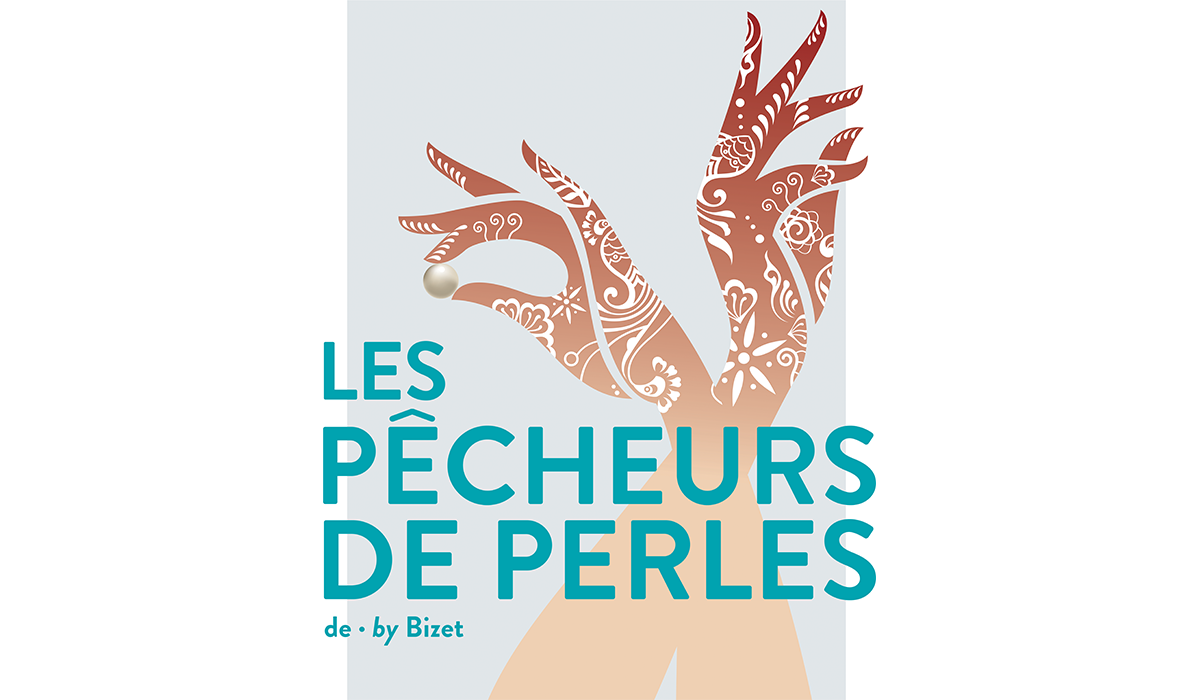 You want to be part of the only opera tour in the country?   
Dare to experience it with JM Canada and submit your application!
Every year, Jeunesses Musicales Canada presents an opera in its touring network across Québec, Ontario and the Atlantic provinces. 
For its 2021-2022 season, French opera will be honored with an exceptional production of Georges Bizet's
first Opera: Les Pêcheurs de perles.
HAVE ANY QUESTIONS ? 
Contact Yogane Lacombe,
Head of General Audience activities
ylacombe@jmcanada.ca
---
YOUNG AUDIENCES CONCERTS 
CALL FOR PROJECTS
Young Audiences Concerts projects for the 2021-2022 artistic season
Application deadline:
Monday, February 1, 2021, at 4 p.m.
Young Audiences Concerts Projects
Jeunesses Musicales Canada (JM Canada) is seeking new animated or theatrical concerts that will engage, inspire and excite young minds with the wonder of music.
We're looking for: solos, duos or trios projects
Repertoire sought: baroque, classical, romantic, contemporary music, international non-Western classical music or jazz
Ages targeted: 0 to 3; 3 to 5; 6 to 12 or 13-16 years old
Type of projects sought:
The concert must be original, interactive, musically instructive, and of the highest quality on every level. The music must be at the center of the proposal and must represent at least 60% of the total duration of the concert. The concert can be of a very simple format, of an "animation" type, or else include another artistic dimension (theater, dance, visual arts, etc.) so as to enrich the musical proposal, to support the attention of children and to help them better understand the musical concepts in question.
The presentation language can be French or English.
Detailed information: Detailed information 
Application Form: Application Form
For more information regarding this call for projects, please contact:
Clément Joubert, Director of Operations, Young Audience and Music Education
---
EMERGING ARTISTS CONCERTS | Instrumentalists | 2022-2023 Season
Every year, JM Canada (Jeunesses Musicales) presents concerts in its touring network across Québec, Ontario and the Atlantic provinces.
Young musicians in the early stages of their careers are invited to submit a concert project through which they can communicate their love of good music and stimulate audiences to enjoy specific aspects of the world of music. The tours count up to twelve concerts over 4 to 6 weeks periods between September 2022 and April 2023.
JM Canada auditions will now be held via videos.
(through the application form only)
TO SUBMIT YOUR APPLICATION:
Coming soon.
---