Jeunesses Musicales Canada
Next at Joseph-Rouleau Hall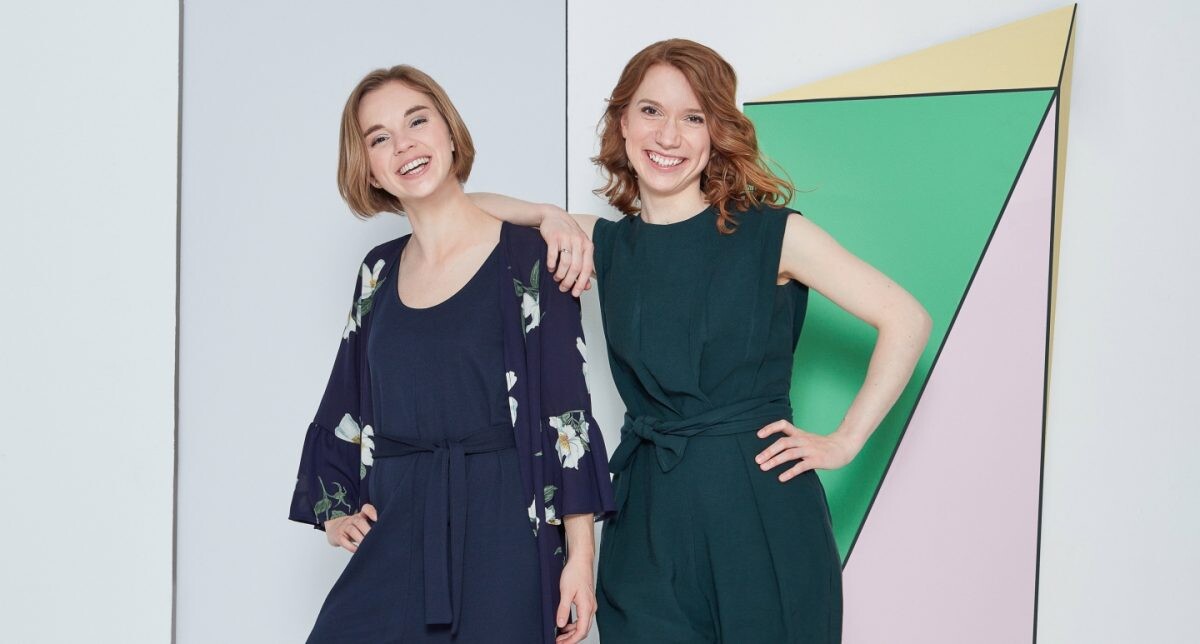 Happy Hour Concerts - Wine + Snacks + Music
Junctions: A Canadian Vibe (Piano & Violin)
In their search for a musical identity that embraces all of Canada, the duo meagan&amy reveal the connections between Canadian music and music from the great European tradition.
October 3rd, 2019, 7:00 PM (Happy Hour starting at 6:00 PM)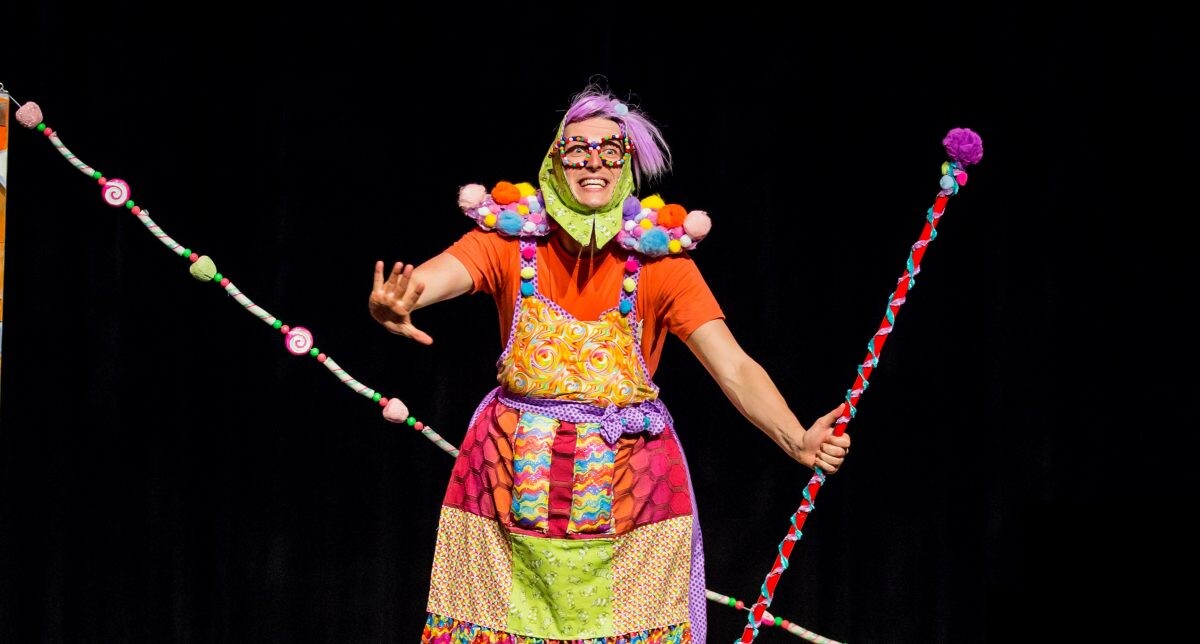 Cushion Concerts
Opera Candy : The Gourmet Adventure of Hansel and Gretel
Relive the tale savoured by candy lovers everywhere with this fanciful, playful concert. What better way to discover one of the most satisfying art forms in the world: opera! From 3 to 12 years old.
October 27th, 2019. 10:00 AM and 11:30 AM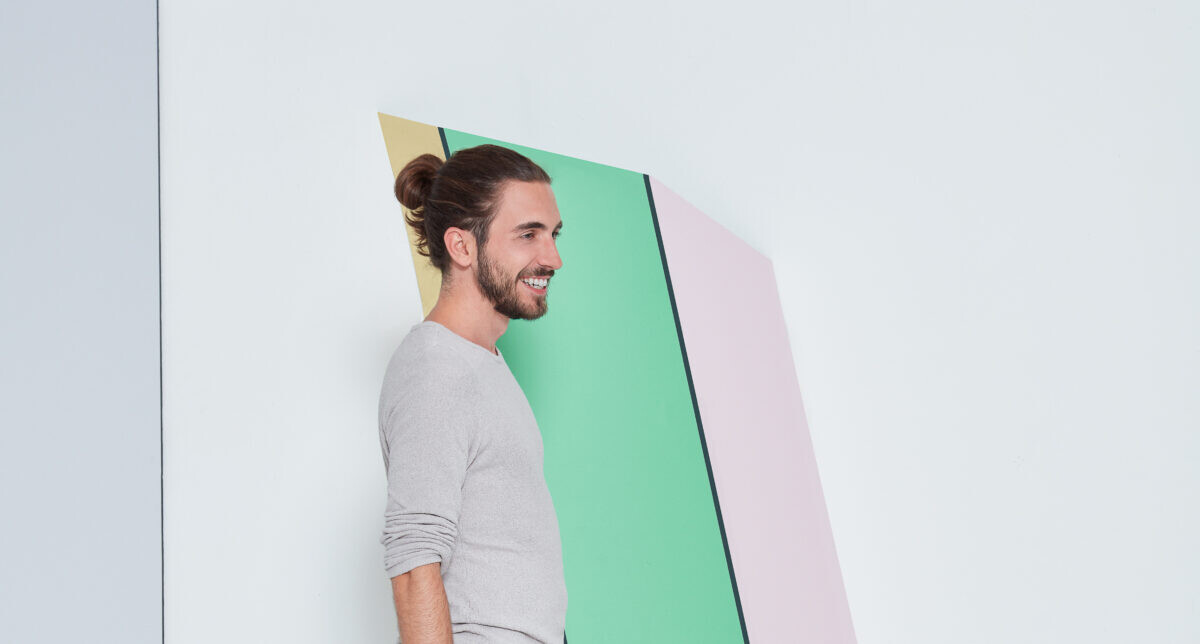 Happy Hour Concerts - Wine + Snacks + Music
Body and Soul (Piano)
A child prodigy turned citizen of the world, cyclist, and accomplished pianist, Teo Gheorghiu offers performances that are highly personal. Evocative works by Debussy, Ravel, Albéniz, Granados, Enescu, and Mussorgsky blend with his own story and memories of French and Spanish landscapes.
November 28th, 2019. 7:00 PM (Happy Hour starts at 6:00 PM)