Jeunesses Musicales Canada
JM Canada are here for you.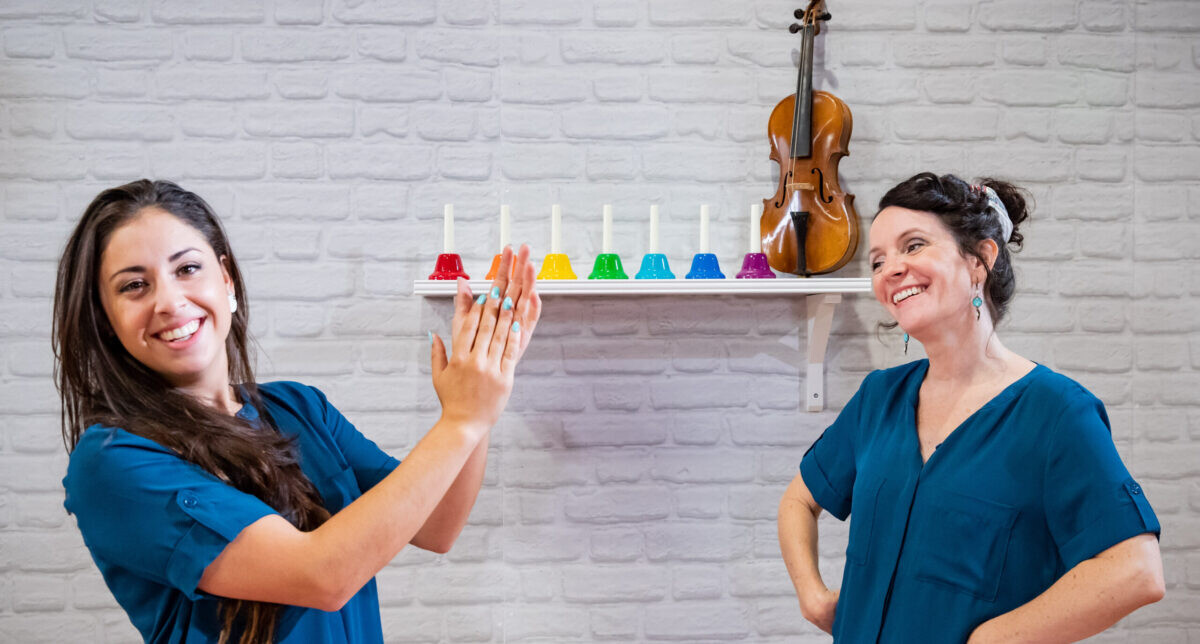 Digital Offer
Digital shift at JM Canada!
Discover our digital offer! With 3 concerts and 3 workshops to be offered between now and March 2021, JM Canada is pursuing its mission of disseminating classical music to young audiences by offering educational tools for teachers who want to develop entertaining and fun musical activities, all in a 100% digital spirit.

Support Jeunesses Musicales Canada!
2020-2021 Annual Fundraising Campaign
Making a donation to JM Canada means enabling the musical development of young people, accompanying teachers and presenters in the educational follow-up of their students, and supporting our country's best up-and-coming artists. At the JM Canada Foundation, we dream of a world where all our young people have access to music, and it is together that we will compose the music of tomorrow!
Thank you for your generosity!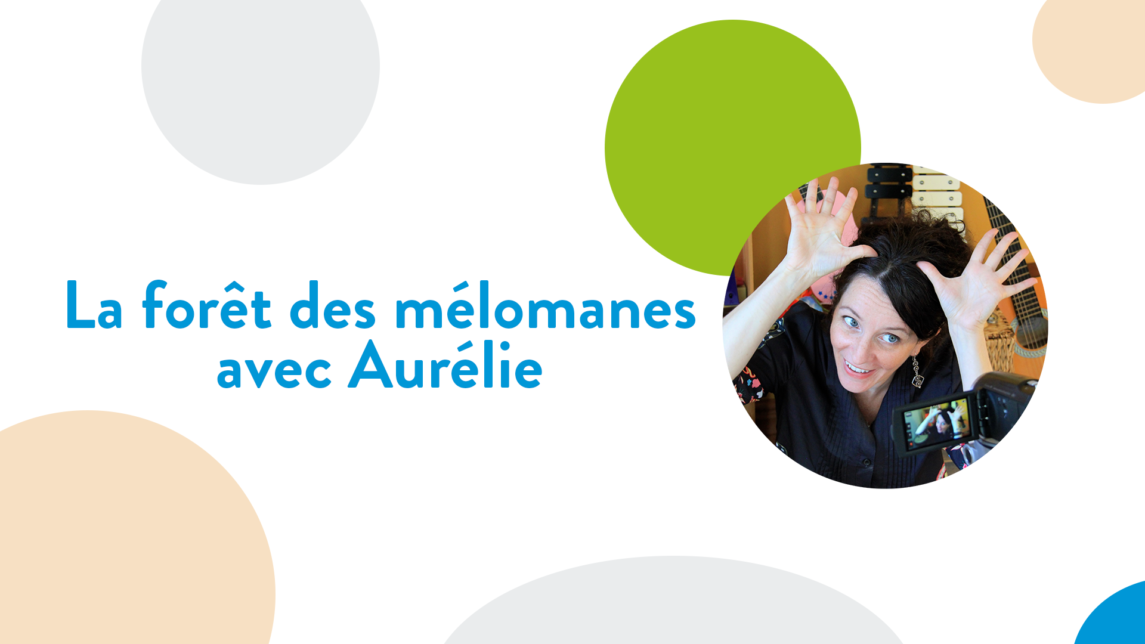 Musical Discovery
Interactive music workshops to do with your children!
Take part, young and old, in our musical adventures where we discover classical music alongside fantastic characters! These interactive workshops allow you to participate as a family and move to the rhythm of classical composers! - In French only