Jeunesses Musicales Canada
Next at Joseph-Rouleau Hall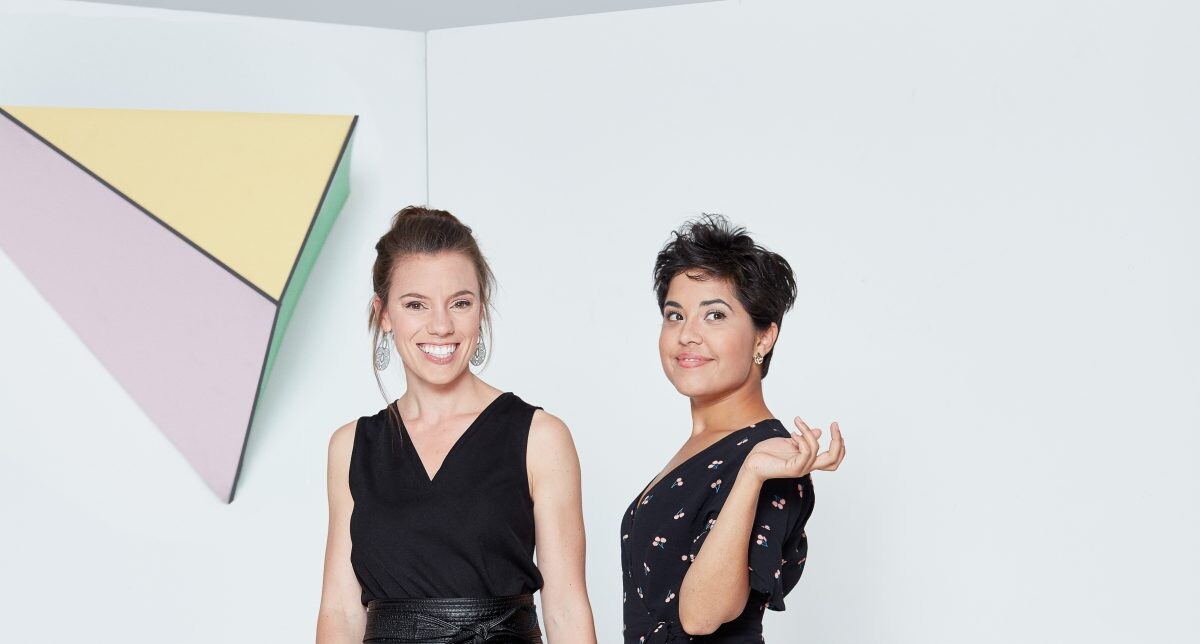 Happy Hour Concerts - Wine + Snacks + Music
The Truth About Love - Soprano and piano
One is married, the other is resolutely single. Two musicians and friends explore all the facets of love in a fun and uninhibited musical conversation. From Schubert to Britten and from love to heartache, soprano Alexandra Smither and pianist Rachael Kerr combine personal anecdotes with pieces for voice and piano in their quest to demystify true love.
February 6, 2019. 7:00 PM (Happy Hour starts at 6:00 PM)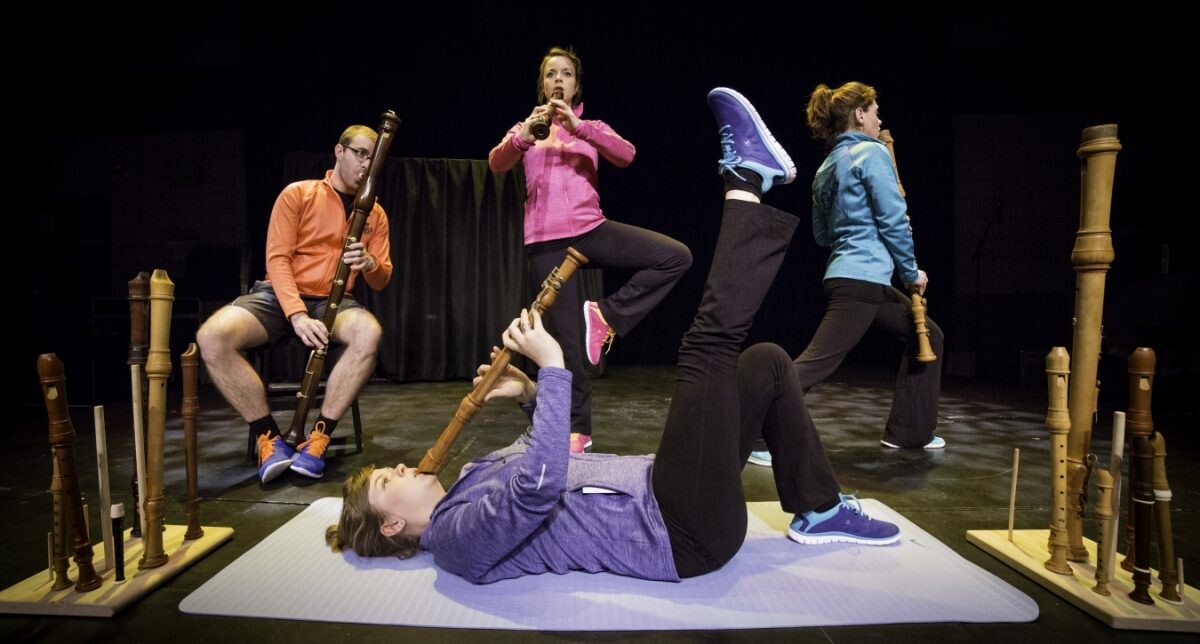 Cushion concerts
Recorders on the Run
For the music Olympics, these four virtuosos train day and night to develop the nimblest fingers, the strongest embouchures, and the finest ears in the world. Prepare yourself for an exciting, athletic performance with Flûte Alors! From the sopranino to the great bass, these musicians use different types of recorders to showcase an array of music including: baroque, contemporary, popular, and world music. They can do it all.
February 16, 2020 at 10:00 a.m. and 11:30 a.m.