Take a look at our photos of the event!
On August 26, 2019, 40 golfers gathered to participate in the JM Canada Foundation's annual golf tournament. True to its reputation, the Mount-Bruno Country Club was splendid in welcoming players. The sun, the generosity of the participants, as well as that of the donors and event partners, added to the beauty of the venue and the privileged nature of this tournament made this day exceptional.
Thank you all and see you next year!
Photo credit : @Antoine Saito
Donate
Contribute to the success of this event. There's still time! 
Partners to the success of the Tournament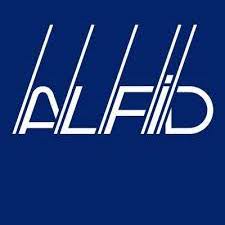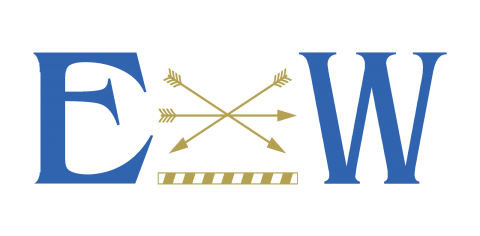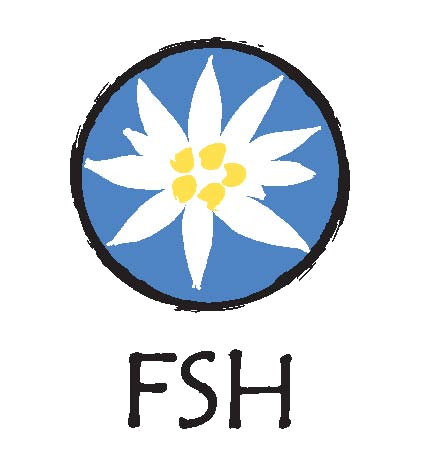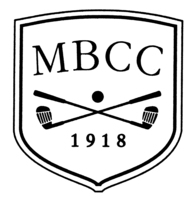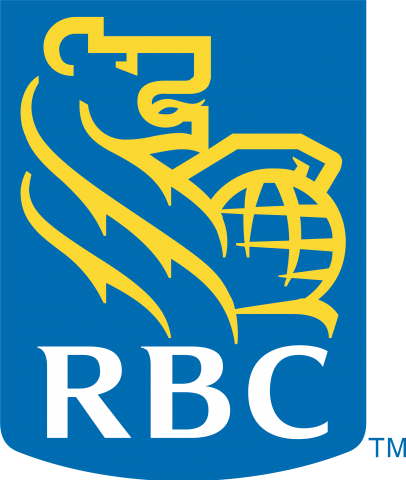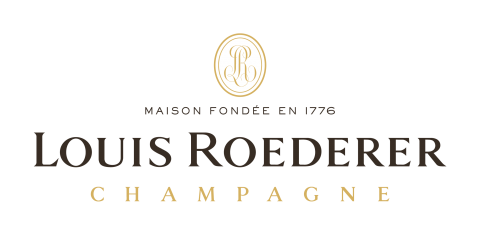 Donators
Claude Grégoire
Club de golf Rosemère
Fondation C'est beau la vie
Gisèle Desrochers
Hélène Hardy
Daniel Tremblay
Jacques Desnoyers
Jean-Maurice Vézina
JM Canada
Louise Paradis
Opéra de Montréal
Opéra de Québec
Orchestre classique de Montréal
Orchestre Métropolitain
Peter Symcox
Pierre Jeanniot
Valentin Imperial – Riviera Maya
Voyages Inter-Pays inc.