Press release
Montreal, December 1, 2022 – The JM Canada Foundation is pleased to announce the appointment of Véronique Desjardins as Executive Director.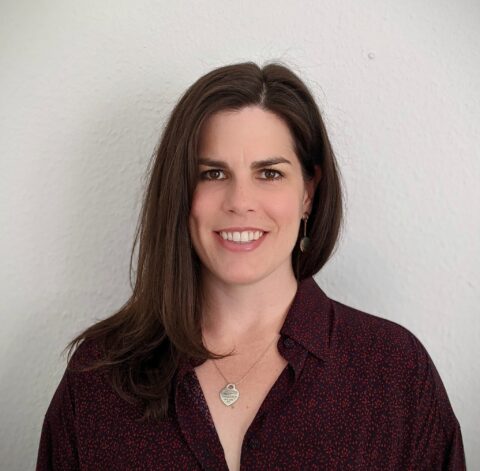 ​Trained as a classical musician, Véronique Desjardins has been involved in the music scene since she was very young and has been working for the past 10 years in the arts and culture sector, particularly in music production and distribution.
Through her various experiences, notably with Jeunesses Musicales Canada and Les Disques Passeport, she has developed several skills that are sought after in the music industry. She has worked in album production, digital distribution and publishing, and has been responsible for the production and management of pan-Canadian tours of emerging artists in the classical music world. As a consultant, she has helped artists and music companies design and develop digital development strategies.
As interim Executive Director of the JM Canada Fondation prior to her official appointment, she increased her skills in philanthropy, partnerships and fundraising.
About the JM Canada Foundation
The JM Canada Foundation's mission is to raise, create and administer funds to support JM Canada's mission to promote the discovery of classical music among young audiences and to support the career development of young classically trained musicians on the national scene.
– 30 –
For more information, please contact:
Véronique Desjardins
Executive Director
JM Canada Foundation
fondation@jmcanada.ca