Good news!
JM Canada continues its local development of musical and educational activities in all regions of the country. We are very proud to announce the arrival of three new facilitators to our team in Nova Scotia and for the Gatineau and Ottawa regions! Welcome in the team!
Our 2 new facilitators in Nova-Scotia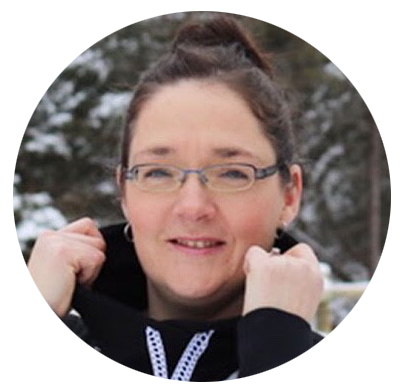 Marie-Claude studied at Université Laval in music education. She has been teaching music for 15 years now. She has lived in the Halifax area for the past 6 years and has taught at the CSAP for the past three years, the last two as a music teacher at École du Carrefour. She is the mother of 4 children aged between 10 months and 10 years old. She is very happy to share her love of music in different forms with young and old with Jeunesses Musicales Canada.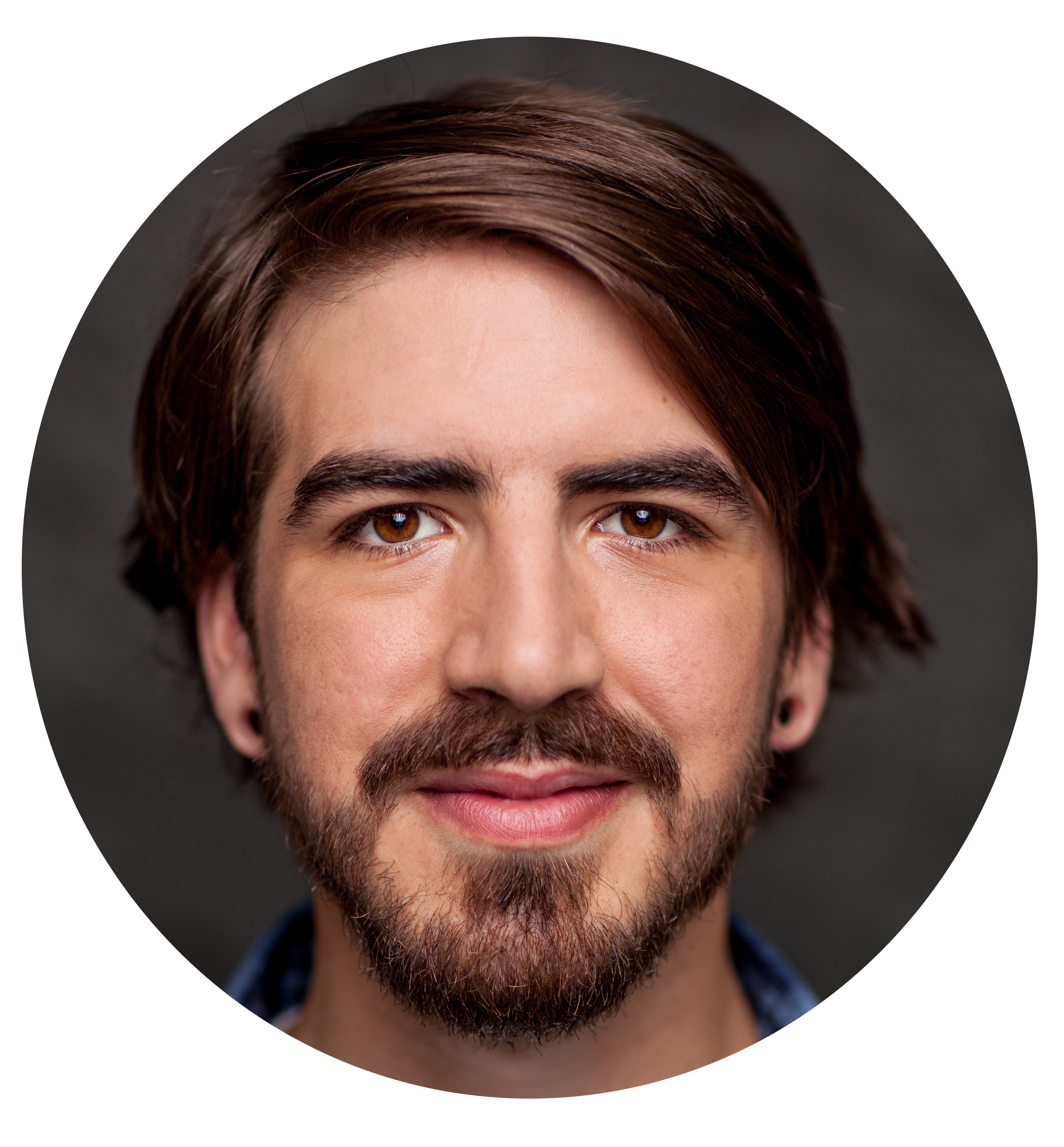 Guyaume is a native of Baie Sainte-Marie. He has a Bachelor of Music degree from the Université de Moncton. He is currently pursuing his professional career as a guitarist and mandolin player. Very involved in community development, Guyaume has offered workshops and musical training throughout the Maritimes and we are delighted to welcome him to our team of facilitators!
Our new facilitator in Gatineau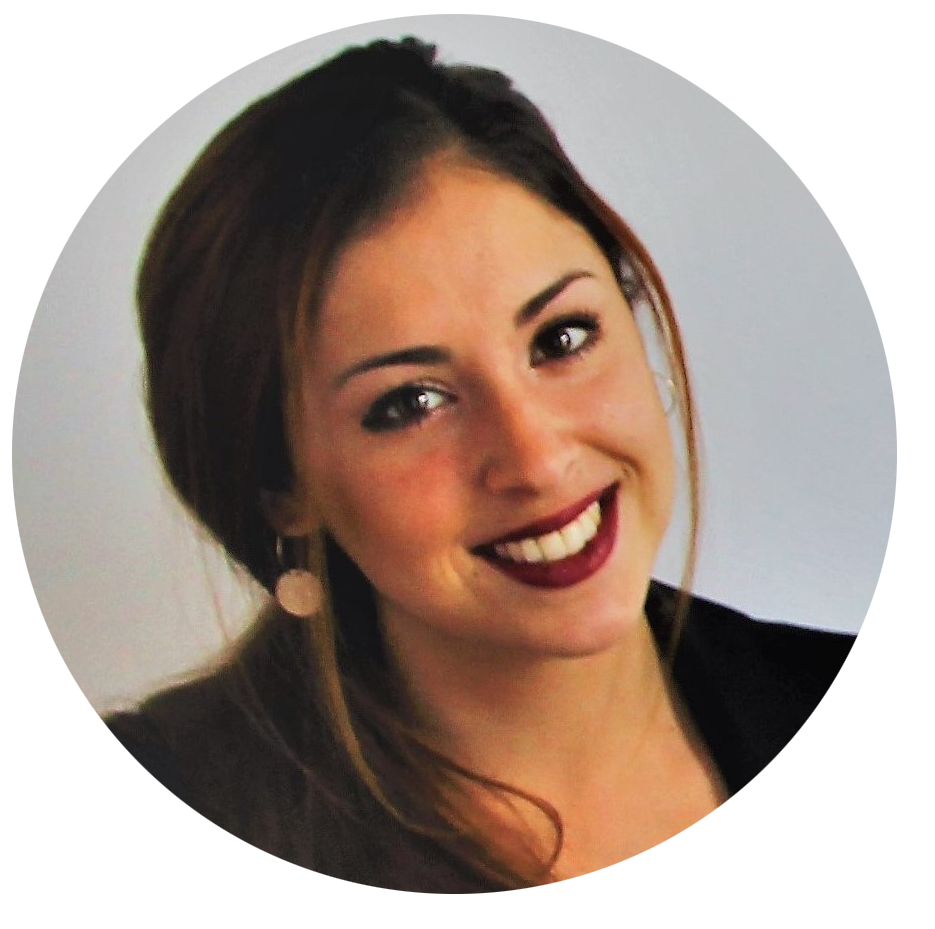 Of Peruvian and Argentinean origin, Gabriela has a Bachelor of Music and Performance from the University of Ottawa and a teaching degree. She opened her own music school in 2017 (Start Suzuki). With her partner Alejandro Vega, they form the Duo Waqay, which will tour with JM Canada in 2020-2021. We are pleased to have a JM Canada artist on our team of facilitators.