Press Release
For Immediate Release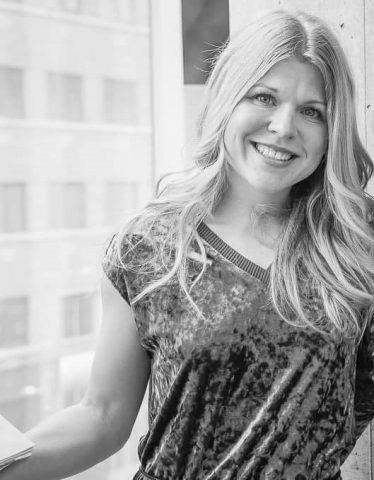 Montreal, Monday, September 16, 2019 – The JM Canada Foundation is pleased to announce the appointment of Gabrielle Blackburn as Executive Director.
Gabrielle Blackburn, a private equity specialist, was Assistant Director – Partnerships and Events at the Opéra de Montréal, as part of the development team. She was also responsible for philanthropic development and then head of fundraising and partnerships for the Orchestre Métropolitain for 2 years. Gabrielle began her career in philanthropy as Major Gifts and Special Projects Coordinator for the Montreal Symphony Orchestra's Circle of Honour. She holds a DESS in Cultural Organization Management and a Master's degree in Management from HEC Montréal, and completed a Bachelor's degree in Lyric Singing at the Conservatoire de musique de Montréal. Speaker, teaching assistant, workshop leader in philanthropy, Gabrielle demonstrates a passion for classical music and a real interest in philanthropy and funding.
It is with great pleasure that we welcome Ms. Blackburn to our organization. 
– 30 –
Source :
Yoline Ysebaert, Communication Coordinator
Jeunesses Musicales Canada
514-845-4108 poste 222  |   yysebaert@jmcanada.ca
www.jmcanada.ca​