Jeunesses Musicales Canada
Next at Joseph-Rouleau Hall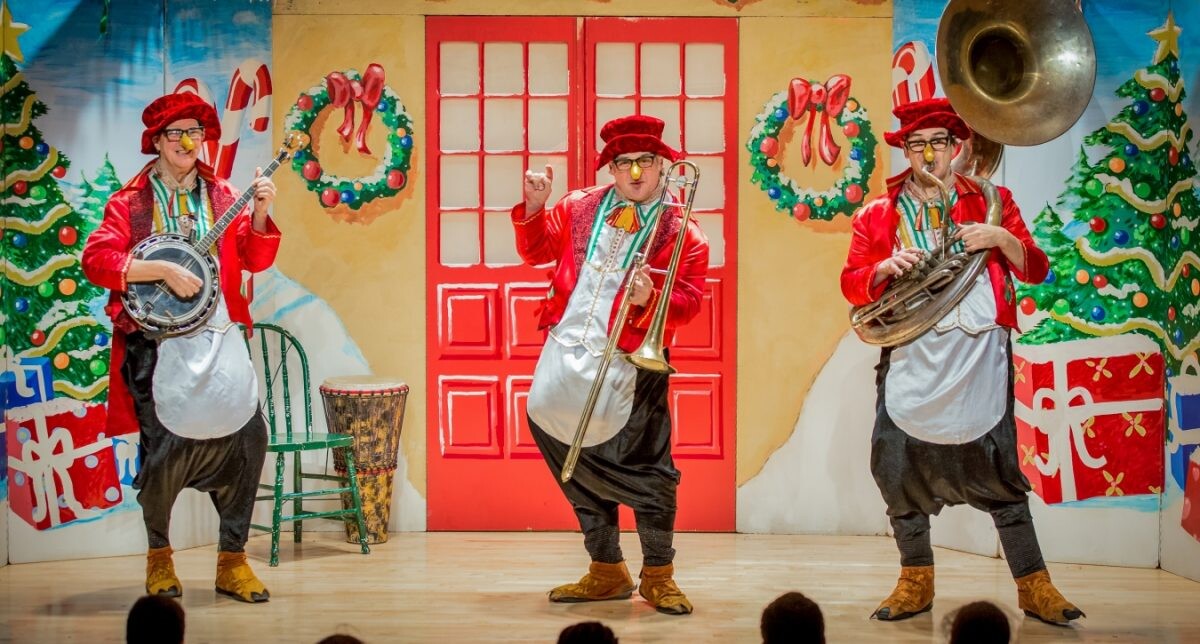 Cushion Concerts
SOLD OUT - Le grand bal de Noël
Offered in French only Travelling from a distant frozen bank, three musician penguins are waddling along towards the North Pole for the holiday festivities. In order to join the party, they will need to compose an original Christmas song – and they only have a few more minutes to do it. Will Taday, Tamorrow and Tafollow find inspiration? Will they be ready in time for this unforgettable evening? Goofy characters, traditional songs, dancing with Santa… holiday magic abounds in this interactive concert, where children sing with the artists and participate in creating their very own original song. Join in on the festivities!
SOLD OUT: December 8th, 2019 at 10h00 and 11h30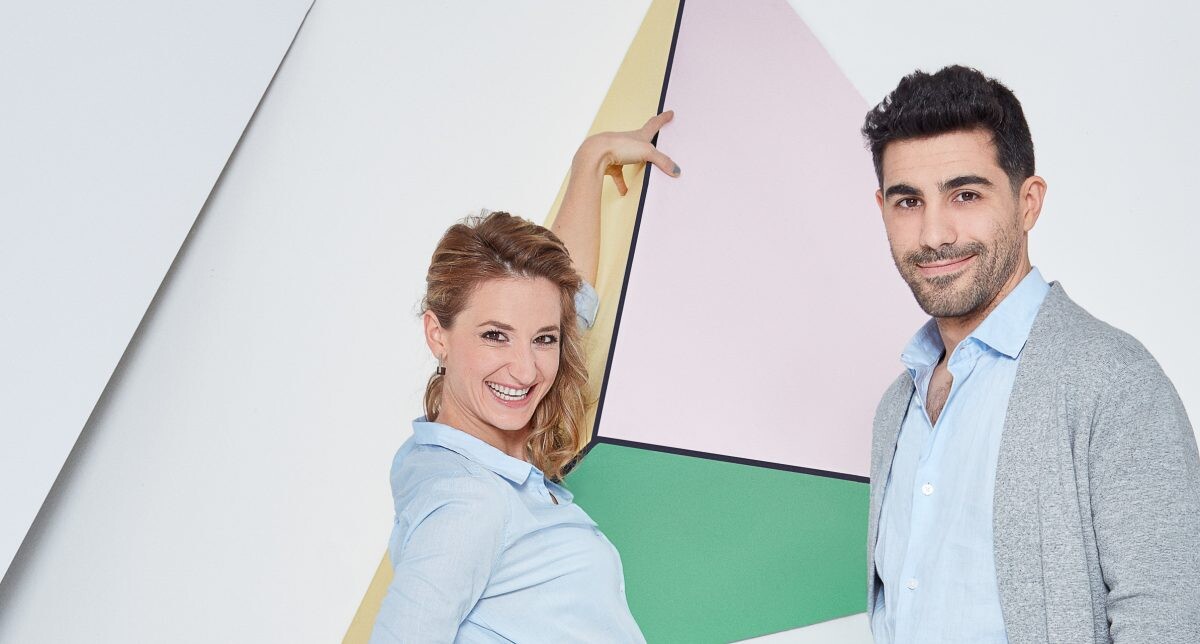 Happy Hour Concerts - Wine + Snacks + Music
Resonances - Cello and Marimba
The explosive energy of the marimba and the lyricism of the cello create an interesting and unusual combination that transcends musical eras and styles. From Bach to Radiohead to tango, the duo STICK&BOW contrast classical pieces with more recent ones in their performances to reveal how the great masters of yesterday laid the foundations for several current musical styles.
December 12th, 2019. 7:00 PM (Happy Hour starts at 6:00 PM)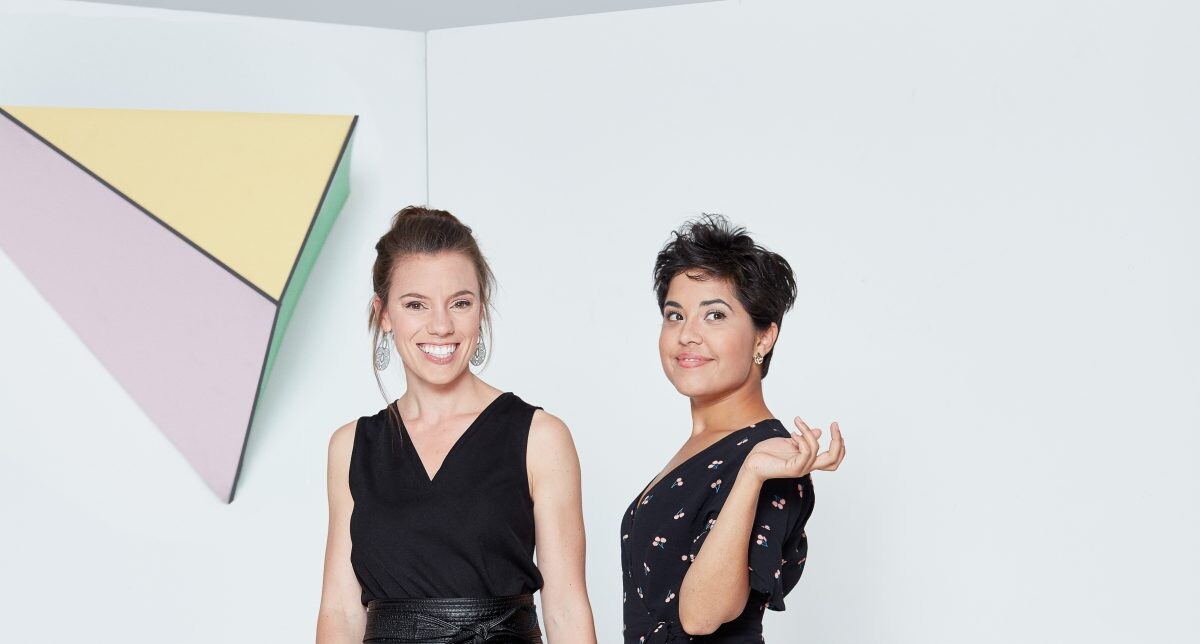 Happy Hour Concerts - Wine + Snacks + Music
The Truth About Love - Soprano and piano
One is married, the other is resolutely single. Two musicians and friends explore all the facets of love in a fun and uninhibited musical conversation. From Schubert to Britten and from love to heartache, soprano Alexandra Smither and pianist Rachael Kerr combine personal anecdotes with pieces for voice and piano in their quest to demystify true love.
February 6, 2019. 7:00 PM (Happy Hour starts at 6:00 PM)